Blog
Published March 13, 2018
Samples from the Summit
At our third annual Advanced Nuclear Summit, we discussed the progress this industry has made and the need to engage even more communities as developers move closer to commercialization. We were grateful to have lots of fresh faces and returning champions contributing to this discussion. Scroll down for highlights of the day's conversations in GIF format (because GIFs are fun). You can also find video of every session of the Summit here.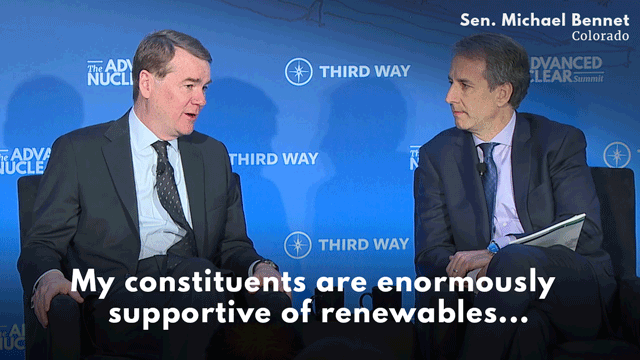 BONUS
Disclaimer: Neither this cat, nor Shaq were at the Summit.
Excited to hear more? Videos of all of the conversations from this year's Advanced Nuclear Summit are available in the playlist below.